Tuesday, June 27 - Saturday, July 1, 2023
Competition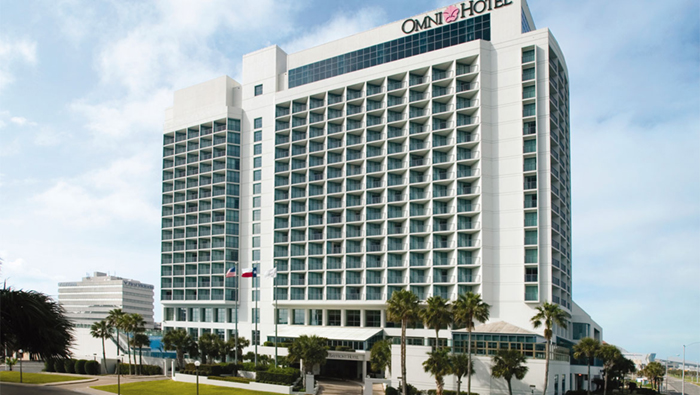 General Schedule of Events for Corpus Christi
Wednesday, June 27
Solos/Duets/Trios
Thursday, June 28
Continue Solos/Duets/Trios

Small Groups
Friday, June 29
Groups
Title Night
Saturday, June 30
Continue Groups
Showcase Event
Host Hotel Special Rate:
Omni Hotel Resort
900 North Shoreline Boulevard
Corpus Christi, Texas 78401
NOTE: Nearly sold out for the special room rates so if you want a room 
Please Contact DON @ 904.303-4424  ASAP
Special Host Rate:
$179 (doubles/Triples/Quad)
BOOK EARLY - Rooms will go fast!
* 2 minutes to venue
* Famous attractions and beach nearby
* Full service hotel with many amenities in every room
*****More fun details HERE.****
NOTE: If you want a room days before and after group block dates of (June 26-July 1) Contact DON ASAP.

OR Reservations: CALL 800-843-6664 (8 National Talent)
For help with reservations call:
Don - 904.303-4424